City Visions: Homelessness experts talk solutions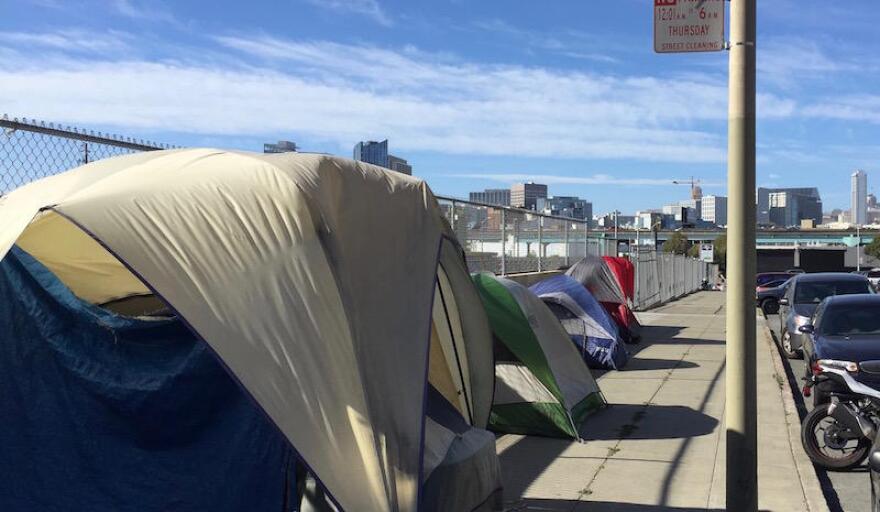 San Francisco spends over $275 million a year on homelessness, but is progress being made? A walk through San Francisco's streets might suggest our homelessness problem is worse than ever.
Should our homeless be housed in one of the most expensive real estate markets in the country? Why will the newest initiatives make a difference, when past ones have not? What can the Federal Government do to help?
Producer: Wendy Holcombe
Panel:
Jeff Kositsky, Director of the Department of Homelessness and Supportive Housing for the city of San Francisco since 2016.
Matthew Doherty, Executive Director of the US Interagency Council on Homelessness, which runs the Federal response to homelessness.
Del Seymour, founder of job readiness program Code Tenderloin. Del is a Vietnam veteran and was chronically homeless for 18 years.