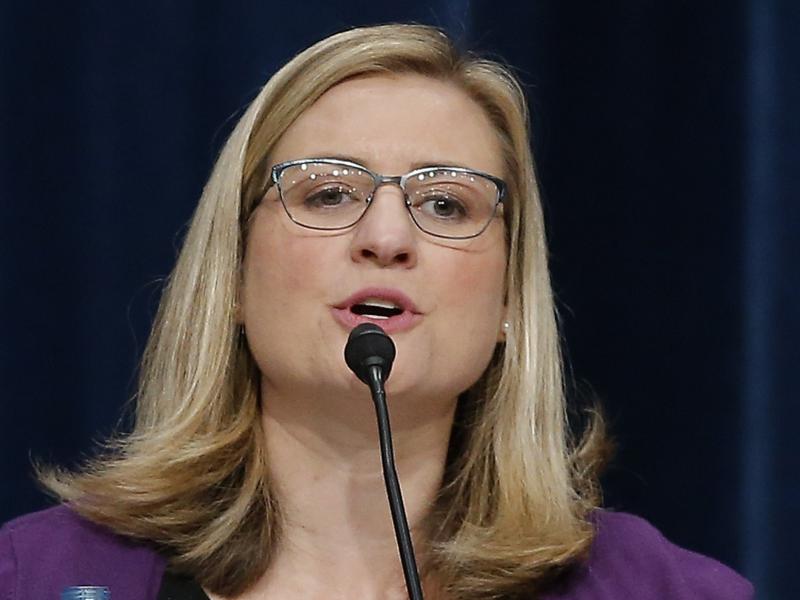 The mayor of Phoenix is apologizing to the city following recently released video showing police officers pointing their guns and threatening to shoot a 22-year-old father who was with his pregnant fiancée and two young daughters. Police say they were investigating allegations that one of the children had shoplifted a doll from a Family Dollar store. Viral footage of the incident captured by bystanders has already prompted an internal police probe, a $10 million civil rights claim and a...
Read More
Latest Your Call Show
On this edition of next Your Call's One Planet Series, we'll discuss the recent UN report warning that over one million plant and animal species are at risk of extinction over the next few decades.
Read More