SF Celebrates Transgender Day of Remembrance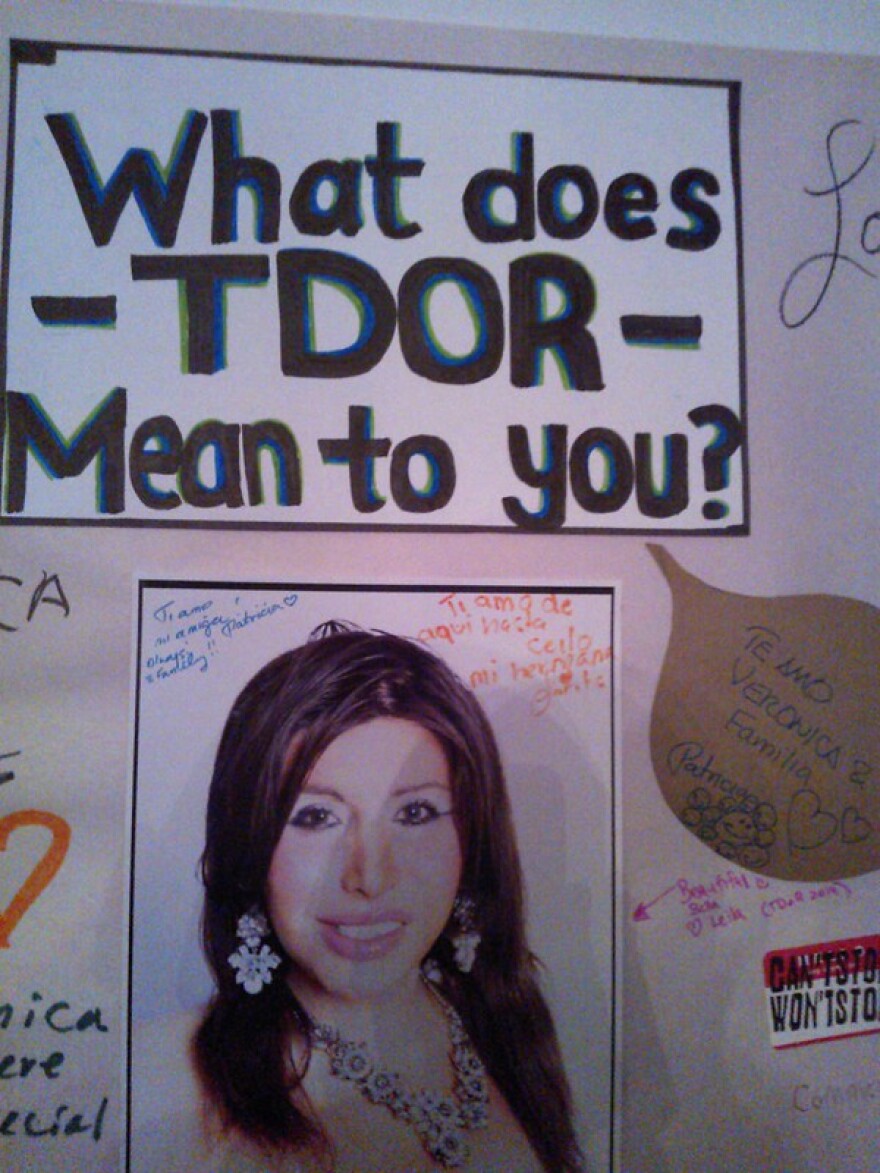 A coalition of trans organizations in SF are joining together tonight in recognition of TDOR – The Trans Day of Remembrance. They're hosting a series of events to commemorate trans friends and family, who have lost their lives in the past year.
According to the coalition, there were reportedly 392 trans, nonbinary and/or gender nonconforming people worldwide that have died this year due to violence, suicide, or unknown causes. Twenty-five of those folks were living in the US.
The day is both a chance to grieve and a call to action. The committee says "TDOR is an opportunity for our communities to process the immense grief that comes with our existence. TDOR gives us the tools to gather together & work towards healing - for our communities, and for the world at large."
Tonight's events will begin at 5 o'clock with a rally on the steps of City Hall. An hour later, attendees will march to the SF LGBT center at 1800 Market Street. Programming will continue at the LGBT center from 7-9pm.