Solano County Builds Community Trust Before Rolling Out Vaccine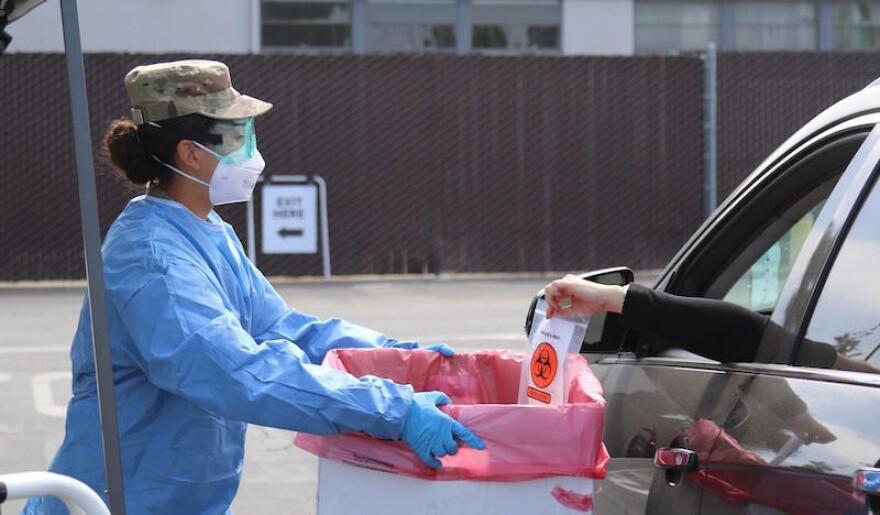 News about the pandemic has been hard to miss. Coronavirus hospitalizations are soaring across California, leading to stricter COVID-19 restrictions in much of the state. Health officials are preparing for another surge of cases in the next few weeks, and they predict hospital ICU beds could reach peak capacity soon.
But, there's promising vaccine news on the horizon, as two vaccine manufacturers apply for emergency FDA approval.
Dr. Bela Matyas is the Public Health Officer of Solano County. He says the county has a strategy for building trust in communities where it plans to administer upcoming vaccines.