Sights & Sounds: Aya de Leon
Sights & Sounds is your weekly guide to the Bay Area arts scene. Aya de Leon, author of the new novel Uptown Thief, told KALW's Jen Chien about three cool arts events happening around the Bay this weekend.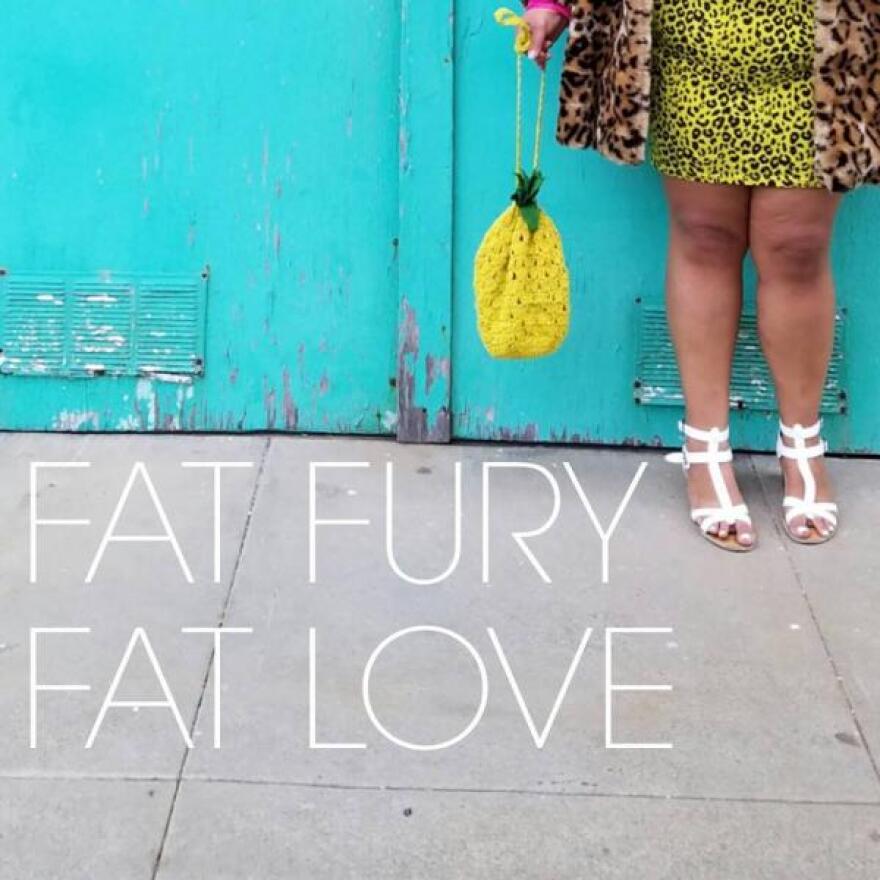 On Friday, 9/2, Fat Fury, Fat Love: Claiming Fat Space in Activist Communities happens at Pegasus Books in Downtown Berkeley. This panel discussion moderated by VirgieTovar, features writers and body activists: Caleb Luna, Kendal Blum, Anna Anthropy, and Na'amenTilahun.
DE LEON: This opportunity just sounds fantastic. To be able to talk about fat liberation and fat love. I'm always delighted to hear what Virgie Tovar has to say.
Now through Sunday, 9/18, the exhibits Dandy Lion: (Re)Articulating Black Masculine Identity and The Grace Jones Project are at the Museum of the African Diaspora (MoAD) in San Francisco. Dandy Lion is a traveling exhibit that features film and photos which challenge cliched images of Black manliness. The Grace Jones Project features multimedia tributes to the performer Grace Jones. The influence of Jones' music and stage character are explored through the work of JacolbySatterwhite, Xaviera Simmons, Simone Leigh and others.
DE LEON: It's really interesting these twin images of black masculinity, black femininity, and playing with gender. They interrupt and intervene in a monochromatic narrative.
On Saturday, 9/3, Oakland-based band Skip the Needle plays a concert at Freight and Salvage in Berkeley. This supergroup is made up of four women who are bandleaders in their own right: Kofy Brown, Shelley Doty, Katie Colpitts and Vicki Randle. In Skip the Needle, they each take turns on lead vocals over a fierce mix of rock, soul and funk.

DE LEON: In a non-traditional arts context, women are often sidelined, so I was excited to see these four women coming together with so much experience.