The Secrets Of Making Great Sushi In Prison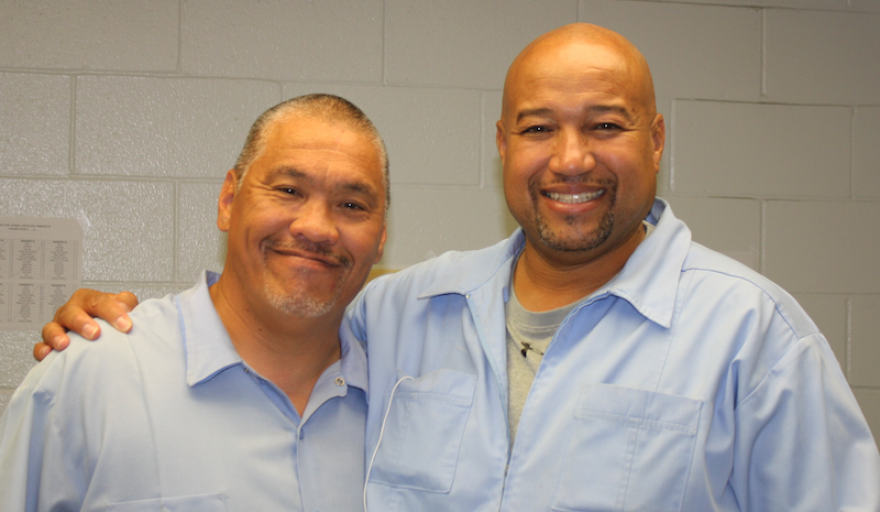 From the series Uncuffed:
I've been entering and winning sushi competitions in incarceration for 25 years. So when Keith Kitagawa showed up and beat me on his first try, I knew I had to find out his secrets.
You can't learn this at sushi school in Santa Monica.
Uncuffed is produced by men at Solano State Prison. Learn more about them here.
Our radio training program at Solano State Prison is supported by the California Arts Council, with funding from the California Department of Corrections and Rehabilitation. All content is approved by an information officer.