The Book Report: Amy Berkowitz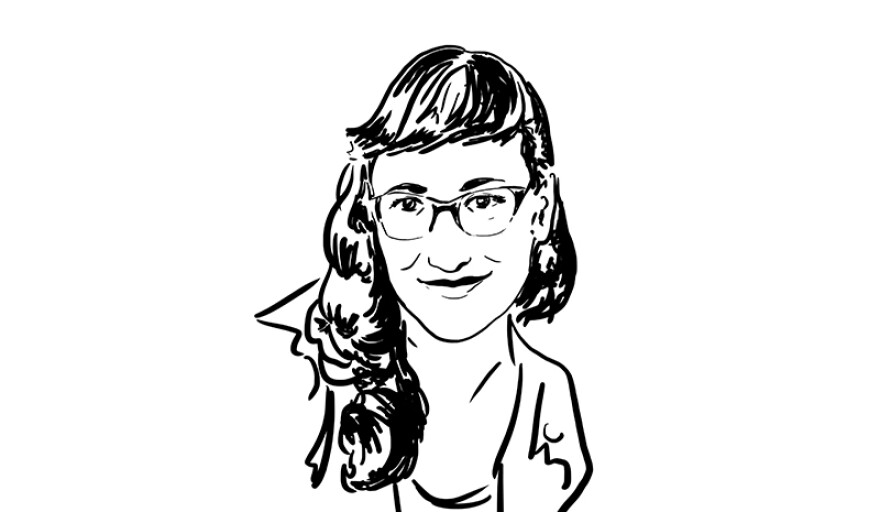 In The Book Report series, KALW talks to local authors about the books they love. Today we hear about Tyler Vile's Never Coming Home from Amy Berkowitz, a writer living in San Francisco.
AMY BERKOWITZ: Finding ways to love our bodies and express our sexualities ... can be complicated if you're queer and trans, and also disabled.
Berkowitz's most recent book, Tender Points, was released last summer by local publisher Timeless, Infinite Light. She also runs chapbook press Mondo Bummer Books.
Click the audio player above to hear about the book.
The Book Report is brought to you by KALW and the Litography Project, which tells the stories of the Bay Area's literary scene. Find more Litography stories here.