Written on the Dock of the Bay: Friday 9, 2013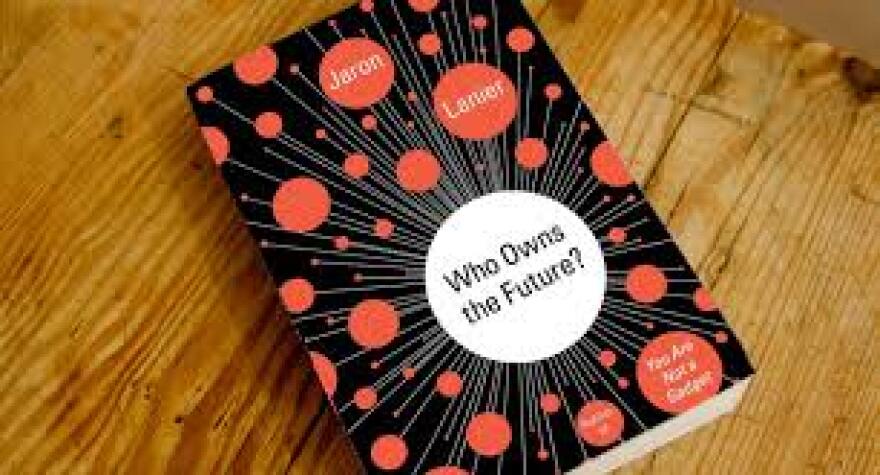 Written on the Dock of the Bay is your weekly guide to literary and bookish happenings in the pleasantly literary and bookish Bay Area.
BAY AREA BOOK WORLD BREAKING NEWS
According to Berkeleyside, the beloved 51-year-old Berekely toy store Mr. Mopps' will be opening a bookstore just two doors from its space on Martin Luther King Jr. Way at Rose Street. And while owner Devin McDonald currently has in mind books that he loves, books that get good reviews, and books that are cute, he wants to hear what books you want him to sell. Send children's book recommendations his way at mrmoppsbooks@gmail.com.
BAY AREA BOOK WORLD HAPPENINGS
Friday, August 9
Lip Service West // Lip Service West is for those who don't want to listen to poetry about the beauty of leaves or the meaning of butterflies amongst an audience of old grandmothers and grandpas who snap with lazy fingers. It's for those who want poetry about dirt, blood, drugs, grit, and pain, at least every other month. Get it while it's still raw this Friday at Pegasus Downtown. // DETAILS: Friday, August 9, 7:30pm. Pegasus Books. 2349 Shattuck Avenue, Berkeley
Sunday, August 11
Who Owns the Future? discussion // Taxi drivers have realistic reasons to be afraid of cars that can drive themselves, bakers should fear 3-D printers that print out cupcakes, and the humble cashier already looks onward at the machine that pumps out receipts and change, perhaps muttering bitterly to himself, "That was me, once" if envying a machine is even possible. Jaron Lanier, he author of You Are Not a Gadget, now seems less confident about that and poses a worthwhile question in his new book Who Owns the Future? If you know, you should come along to share this information with Diesel Bookstore. // DETAILS: Sunday, August 11, 3pm. Diesel Bookstore. 5433 College Avenue, Oakland
Wednesday, August 14
Musician storytelling event // The premise behind the Oakland-based storytelling night "Hook, Line, and Sinker" is that musicians are interesting. They travel, their lives can be confusing, and they're performers. But what happens when you take away their instruments, and make them talk -- for twenty minutes? Inevitable intimacy, is what happens. And then the music goes back on, and each musician plays two pieces of music to match their story. // DETAILS: Wednesday, August 14, 9pm. Disco Volante. 347 14th Street, Oakland.
Thursday, August 15
Open water swimming survival guide // One day it will hit you: You have not swum a mile in the waters of Antarctica. You have not swam around the Cape of Good Hope in South Africa. You are not Lynne Cox, who has done all of this. And maybe you've never wanted to do any of these things, but just in case the urge strikes, or if someone pushes you into the ocean and the only way out is to swim across it, you should come listen to Lynne Cox discuss her new book, Open Water Swimming Manual: An Expert's Survival Guide for Triathletes and Open Water Swimmers, ​at an event hosted by Green Apple Books. // DETAILS: Thursday, August 15, 7pm. Sports Basement Presidio. 610 Old Mason Street, San Francisco