California Relaxes Restrictions On Hospitals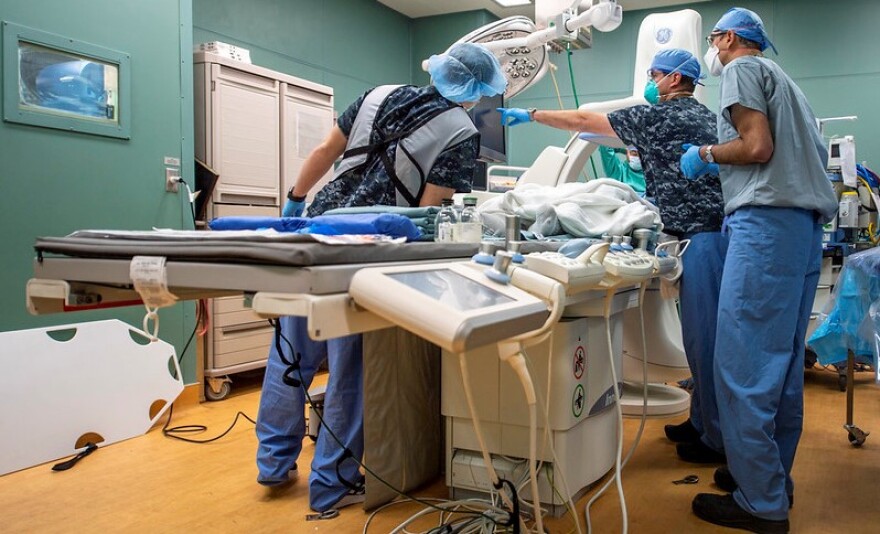 On Wednesday, Governor Gavin Newsom partially lifted hospital restrictions. That's because successful social distancing has left the state's hospitals well below capacity.
"We are in a position today to begin to pull back and lean in, by beginning to schedule surgeries once again. Throughout not only our hospital system but our broader healthcare system. These are surgeries that, yes, are scheduled but also essential. If it's delayed it becomes acute, and that's fundamentally a health issue," said Newsom.
These procedures include tumor removals, heart valve replacements and preventative services like colonoscopies. Currently, the policy does not allow for purely cosmetic surgeries.
The new guidelines will send thousands of furloughed healthcare workers back to work, a small but important step in restarting the world's fifth-largest economy.