Todays Local Music: Jay Trainer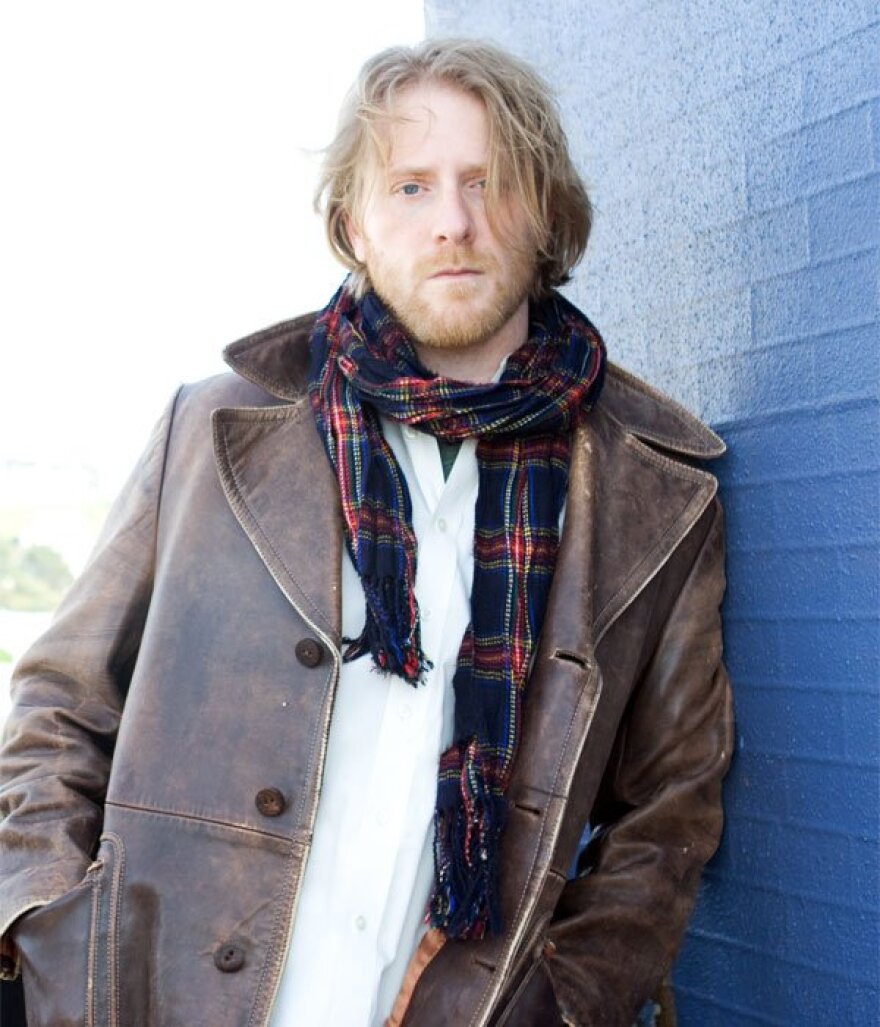 Today we're featuring power-rocker Jay Trainer of San Francisco. He says he tries to "bring back a sense of honesty to rock 'n' roll" in his recordings -- but he's better known for his uninhibited, free-form live shows.
You can experience this yourself on Friday March 15, when Trainer joins the band Felsen, and others, at the Brick & Mortar Music Hall in San Francisco. Music begins at 8pm.