San Francisco Releases Detailed Map of COVID-19 Cases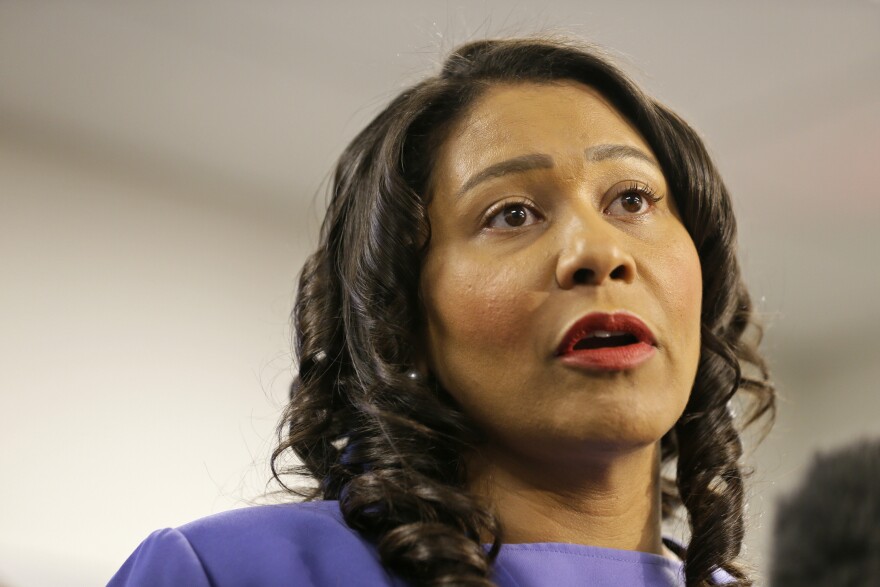 San Francisco became the first Bay Area municipality to release a detailed map of COVID-19 cases across neighborhoods. Most Bay Area counties post daily updates about COVID-19 cases broken out by city, gender, age and race. But San Francisco's new map goes further to show how each zip code is impacted by the virus.
During a press conference on Monday, Mayor London Breed noted that the data reflected, "some of the disparities that we knew were basically coming out as it relates to this disease."
Neighborhoods that historically have been home to lower-income people or black and brown communities are seeing the highest rates of infection. SoMa neighborhoods, which have large homeless populations, are the hardest hit. The Bayview neighborhood and the Mission District also have higher rates of infection than the city average.
But Breed cautioned that this new map should not make any resident feel more fearful or relaxed: "I want to be clear that what this map reveals information that helps us understand where the cases are but it in no way indicates that some parts of our city are safer than others."
She emphasized that every San Franciscan, no matter where they live, should continue to follow public health requirements of sheltering in place.