Almanac - Friday 12/29/17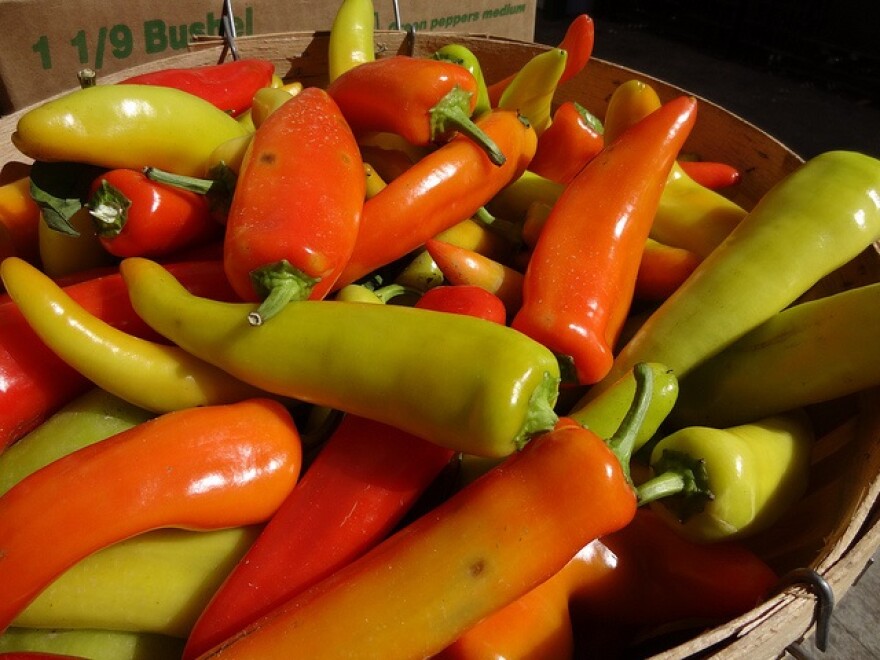 Today is Friday, the 29th of December of 2017. It's the 363rd day of the year
There are two days remaining until the end of the year
81 days until spring begins...
312 days until mid-term elections on Tuesday November 6, 2018
(10 months and 8 days from today)
1040 days until presidential elections on Tuesday November 3, 2020
(2 years 10 months and 5 days from today)
The sun will rise in San Francisco at 7:25 am
and sunset will be at 5:01 pm.
Today we will have 9 hours and 36 minutes of daylight.
Solar noon will be at 12:13 pm.
the first low tide was at 1:05 am
and the next low tide will be at 2:29 pm.
The first high tide will be at 7:43 am
and the next high tide at 9:21 pm.
The Moon is 82.1% illuminated; a Waxing Gibbous moon
Moon Direction: ↑ 300.13° WNW
Moon Altitude: -17.03°
Moon Distance: 227954 mi
Next Moonrise:Today2:23 pm
Full Moon
1st of January of 2018 at 6:24 pm
in 4 days
Last Quarter Moon
8th of January of 2018 at 2:25 pm
in 10 days
New Moon
16th of January of 2018 at 6:17 pm
in 19 days
First Quarter Moon
24th of January of 2018 at 2:20 pm
in 26 days
On January 1st , we will have the Full Wolf Moon

This full Moon appeared when wolves howled in hunger outside the villages. It is also known as the Old Moon. To some Native American tribes, this was the Snow Moon, but most applied that name to the next full Moon, in February.
Today is...
It's also…
The fifth day of Christmas (Five Golden Rings!)
The fourth day of Kwanzaa (United States)
Today's principle is Ujamaa , Co-operative Economics
If today is your birthday, Happy Birthday To You! You share this day with…
1800 – Charles Goodyear, American chemist and engineer (d. 1860)
1808 – Andrew Johnson, American general and politician, 17th President of the United States (d. 1875)
1876 – Pablo Casals, Catalan cellist and conductor (d. 1973)
1896 – David Alfaro Siqueiros, Mexican painter (d. 1974)
1911 – Klaus Fuchs, German physicist and spy (d. 1988)
1914 – Billy Tipton, American pianist and saxophonist (d. 1989)
1917 – Tom Bradley, American lieutenant, lawyer, and politician, 38th Mayor of Los Angeles (d. 1998)
1922 – William Gaddis, American author and academic (d. 1998)
1923 – Cheikh Anta Diop, Senegalese historian, anthropologist, and physicist (d. 1986)
1923 – Dina Merrill, American actress, game show panelist, socialite, heiress, and businesswoman (d. 2017)
1923 – Yvonne Choquet-Bruhat, French mathematician and physicist
1934 – Ed Flanders, American actor (d. 1995)
1936 – Mary Tyler Moore, American actress and producer (d. 2017)
1938 – Harvey Smith, English horse rider and sportscaster
1938 – Jon Voight, American actor and producer
1943 – Molly Bang, American author and illustrator
1943 – Rick Danko, Canadian singer-songwriter, bass player, and producer (d. 1999)
1946 – Marianne Faithfull, English singer-songwriter and actress
1947 – Ted Danson, American actor and producer
1951 – Yvonne Elliman, American singer-songwriter and actress
1953 – Kate Schmidt, American javelin thrower and coach
1956 – Katy Munger, American writer
1958 – Nancy J. Currie, American colonel, engineer, and astronaut
1959 – Patricia Clarkson, American actress
1959 – Ann Demeulemeester, Belgian fashion designer
1959 – Paula Poundstone, American comedian and author
1961 – Jim Reid, Scottish singer-songwriter and guitarist
1963 – Liisa Savijarvi, Canadian skier
1967 – Ashleigh Banfield, Canadian-American journalist
1970 – Glen Phillips, American singer-songwriter and guitarist (Toad the Wet Sprocket)
1972 – Jude Law, English actor
1982 – Alison Brie, American actress and singer
1983 – Jessica Andrews, American singer-songwriter
1988 – Ágnes Szávay, Hungarian tennis player
And on this day in history…
1845 – In accordance with International Boundary delimitation, the United States annexes the Republic of Texas, following the manifest destiny doctrine. The Republic of Texas, which had been independent since the Texas Revolution of 1836, is thereupon admitted as the 28th U.S. state.
1851 – The first American YMCA opens in Boston, Massachusetts.
1890 – Wounded Knee Massacre on Pine Ridge Indian Reservation, 300 Lakota killed by the United States 7th Cavalry Regiment.
1911 – Sun Yat-sen becomes the provisional President of the Republic of China; he formally takes office on January 1, 1912.
1916 – A Portrait of the Artist as a Young Man, the first novel by James Joyce, was first published as a book by an American publishing house B. W. Huebschis after it had been serialized in The Egoist (1914–15).
1937 – The Irish Free State is replaced by a new state called Ireland with the adoption of a new constitution.
1949 – KC2XAK of Bridgeport, Connecticut becomes the first Ultra high frequency (UHF) television station to operate a daily schedule.
1989 – Czech writer, philosopher and dissident Václav Havel is elected the first post-communist President of Czechoslovakia.
1998 – Leaders of the Khmer Rouge apologize for the 1970s genocide in Cambodia that claimed over one million lives.
2006 – UK settles its Anglo-American loan, post-WWII loan debt.
2011 – Samoa and Tokelau skip straight to December 31 when moving from one side of the International Date Line to another.