Capturing the stories of refugees from Africa & the Middle East through film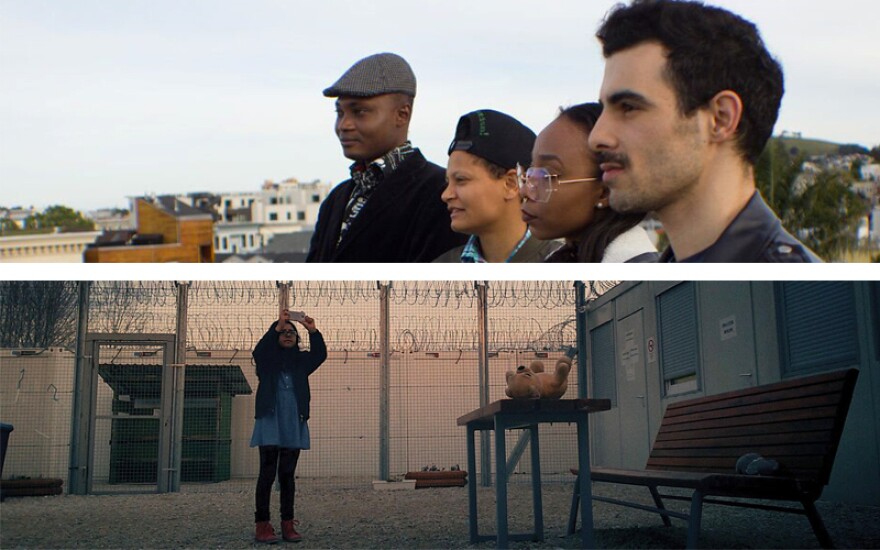 On this edition of Your Call, we'll hear from filmmakers telling refugee stories.
"Midnight Traveler" documents, from a first-person perspective, an Afghan family's 3,500-mile, three-year journey to Europe to flee the Taliban. "Unsettled" follows the stories of LGBT refugees and asylum seekers from Africa and the Middle East who seek safer lives in the US. Both films are playing at the San Francisco International Film Festival this week. How are filmmakers capturing the experiences of refugees?
Guests:
Emelie Coleman Mahdavian, screenwriter, and producer of "Midnight Traveler"
Tom Shepard, director and producer of "Unsettled: Seeking Refuge in America"
Web Resources:
Variety: Film Review: 'Midnight Traveler'
SF Chronicle: LGBTQ refugees share their journeys to Bay Area in 'Unsettled'
SFFILM: Midnight Traveler
SFFILM: Unsettled: Seeking Refuge in America