Your Call: Risks of reporting in Mexico & labor issues in California agriculture and at AT&T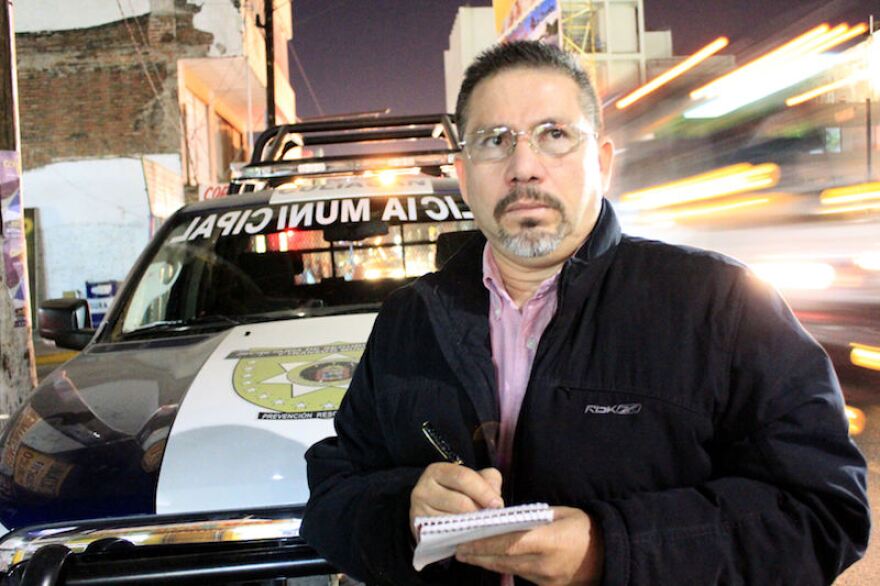 It's our media roundtable. This week, we'll discuss the risks of reporting in Mexico, including the recent shooting death of the well-known Mexican journalist Javier Valdez.
We'll also talk about the state of labor issues in California's agricultural sector, the recent labor dispute at AT&T and Trump's new budget on NAFTA and building a border wall. What do you think of the coverage this week?
Guests:
Kate Linthicum, Los Angeles Times Mexico City correspondent
David Bacon, labor reporter
Josh Eidelson, labor reporter for Bloomberg