Sandip Roy's Dispatch: A Jewish Museum in Kolkata?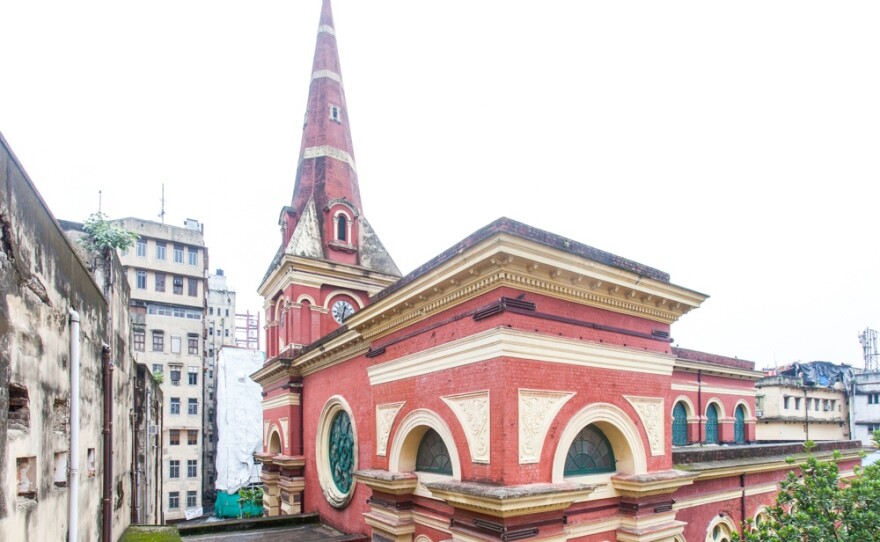 Magen David Synagogue in Kolkata
Ashok Sinha
Silent film Star Arati Devi
Edmund Jonah
Colonial Jewish Ketuba (Marriage contract)
Edmund Jonah
Great Grandpa Jonah and his grandsons (Meyer on lap, and Alec)
Edmund Jonah
Great Grandph Jonah with Alec (left) and Eric (right)
Edmund Jonah
A Jewish museum just opened in Kolkata. Not a brick and mortar museum. There are only some 20 plus Jews left in Kolkata.
But Jael Silliman, with the help of a Nehru Fulbright scholarship she's the brains behind Jewishcalcutta.in, the first digital archive of Calcutta's vibrant Jewish history.