Written on the Dock of the Bay: When book thieves attack
Written on the Dock of the Bay is your weekly guide to literary and bookish happenings in the pleasantly literary and bookish Bay Area.
Bay Area Book World Breaking News!
Book thieves are at large
Keep an eye on your vans of valuable books, members of the antiquarian book community. A Chicago man's van, filled with $350,000 work of valuable books, was stolen from outside an Oakland home last week, SF Gate reports. Oh, and while we're on the subject, here's a story from Criminal about book thieves.
Actually, you probably want to keep an eye on your books in general. There's been a rise in book-related crimes, it would seem (meaning, a rise from no reported book related crimes in the Bay Area, to at least two). Last week a man was punched in the face over a box of books in San Francisco's South of Market neighborhood, according to police. The suspects took the books, and ran.
Drag queens are for kids
San Francisco Public Libraries and Radar productions are now hosting a drag queen story hour - for kids! "I think generally queers are not mixed with kids -- especially drag queens," Radar executive director Juliana Delgado Lopera said. "It's really beautiful to have drag queens painting children's faces and telling stories. It's disrupting that idea that queers can't mix with kids."
MONDAY, 2/29 - SUNDAY 3/6
Monday, 2/29
Mondays are odd
Writer Flannery O'Connor once said, "You shall know the truth, and the truth shall make you odd." And it was kind of true. So start your week off with the Odd Monday's reading series, featuring an alleged potpourri of writers, including Michael Bedar, Jeanne Powell, Richard Sanderell, Adina Sara, and Ellen Sweets.
DETAILS: Folio Books // 3957 24th St., SF // 7pm
Tuesday, 3/1
How to be good at things
Hey. I don't mean this as an insult (you're great!) but might you be interested in becoming a little funnier and better at telling stories? David Nihill is here to help. He'll be at the Mill Valley Public Library to share storytelling tips with you and anyone else who might seek advice.
DETAILS: Creekside Room, Mill Valley Public Library // 375 Throckmorton Ave., Mill Valley // 7pm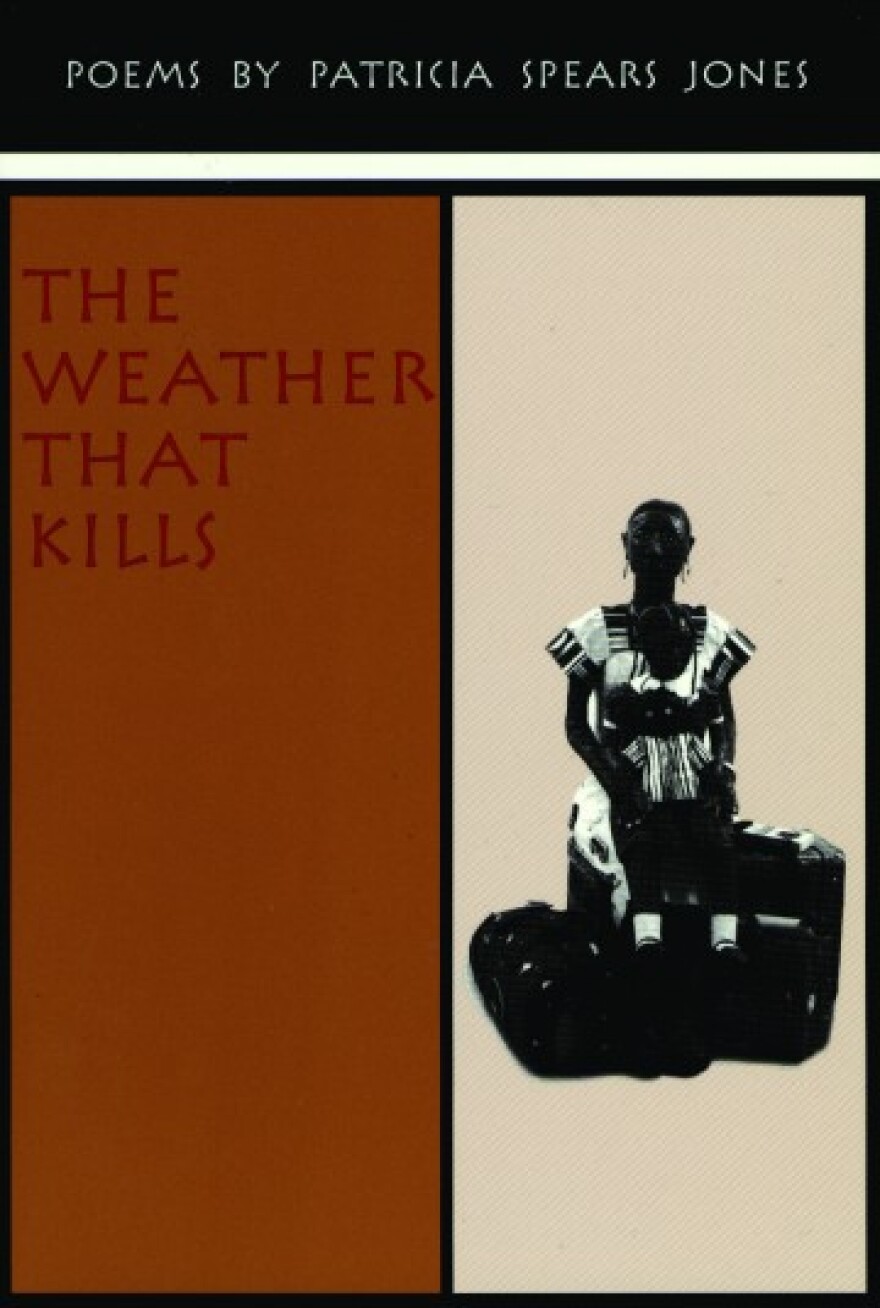 Wednesday, 3/2
The weather that kills and the White Pine Press
Ever wondered what weather that kills might feel like? Or what it's like to live in the love economy? Curious to experience a lucent fire? Aha! Patricia Spears, the poet behind the collections The Weather that Kills, Living in the Love Economy, and Lucent Fire: New and Selected Poems is coming to Moe's Bookstore. And check this out: Dennis Maloney, poet, translator, and editor and publisher of White Pine Press, will also grace Moe's with his presence at the same time!
DETAILS: Moe's Books // 2476 Telegraph Ave., Berkeley // 7:30pm
Thursday, 3/3
Water Under the Bridge
Something cool is afoot this Thursday. Quiet Lighting will be showing off "Water Under the Bridge", an experimental film portrait of San Francisco. The portrait includes an Iranian technie on commute, a family of three who sees California and Africa as kind of, you know, different places, and a Nob Hillian reflecting on her changing city....among other tales. This screening will include live, film-inspired performances by storytellers. It'll be cool!
DETAILS: Vogue Theater // 3290 Sacramento St., SF // 7:30pm
Friday, 3/4
You're going to die
There is no better way to spend a Friday than by going to an event called "You're Going to Die." The full name, though, is "You're going to Die...poetry, prose, and everything goes." That's less intimidating. Actually, making death less intimidating is kind of the point of the reading series. The idea is to help people communally explore death together through creativity, arts, entertainment, writing, music, and stories. Oakland-based band, alternative Americana band We Became Owls will be at this one.
DETAILS: The Lost Church // 65 Capp Street, SF. // 7:30pm
Saturday, 3/5
The salt & sugar of love
I have a few questions. Just wondering -- what are the flavors of the body? Do the senses translate: from sigh to touch, touch to taste, taste to sound? Those sound like questions for poets. In fact, they're questions posed by the Salt & Sugar of Love reading series. The night will include poetry from a pediatrician-turned poet, a poet who grapples with references to oranges and bananas in her work, and a critically acclaimed Santa Cruz-based poet and writing workshop teacher.
DETAILS: Liminal // 3037 38th Ave.., Oakland //2pm
Sunday, 3/6
Poetry unbound
Poetry is gonna comeunbound at the Art House Gallery this Sunday. Michael Rothenberg will bring the Renaissance meditations, Owen Hill will set the stage for the noir apocalypse, Paul Corman-Roberts will speak of community and justice, and Youssef Alaoui will speak in strange dark melodies. It'll be great!
DETAILS: Art House Gallery // Shattuck Ave., Berkeley // 5pm
Got a literary event or some news you think we should share with the world? Email us at thelitographyproject@gmail.com!