Your Call: What will it take to end the school to prison pipeline?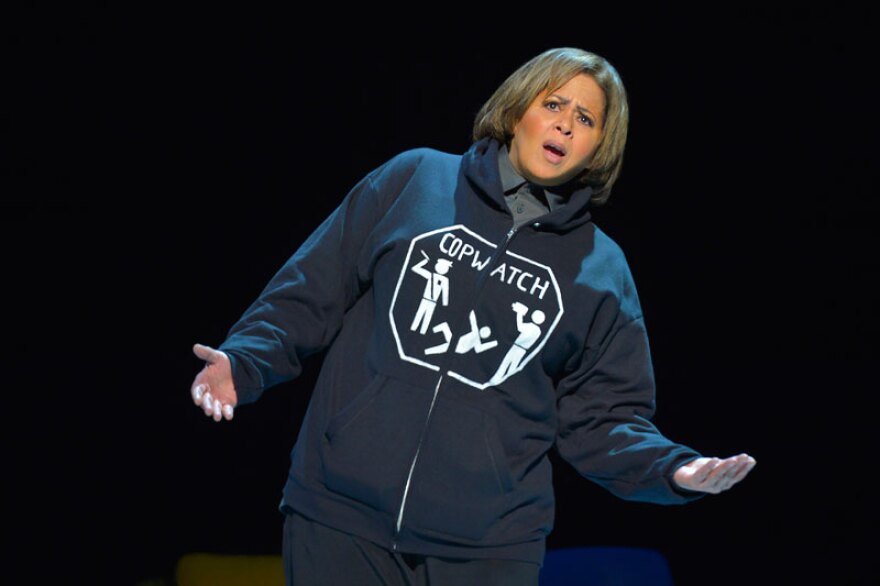 On the July 20th edition of Your Call, we'll speak with Anna Deavere Smith about her new one woman show, Notes From the Field: Doing Time in Education, The California Chapter.
It's playing now at the Berkeley Rep. Smith performs portraits from interviews she conducted with judges, prisoners, students, and teachers. She then invites the audience become agents of change. With so much talk about prison reform, what will it take to see real change? It's Your Call with Rose Aguilar, and you.
Guests:
Anna Deavere Smith, award winning actor and playwright
Web Resources:
Berkeley Repertory Theatre: Notes From the Field: Doing Time in Education—The California Chapter
SF Gate: Anna Deavere Smith explores race, schools and the road to prison