City Visions: Why has juvenile crime declined?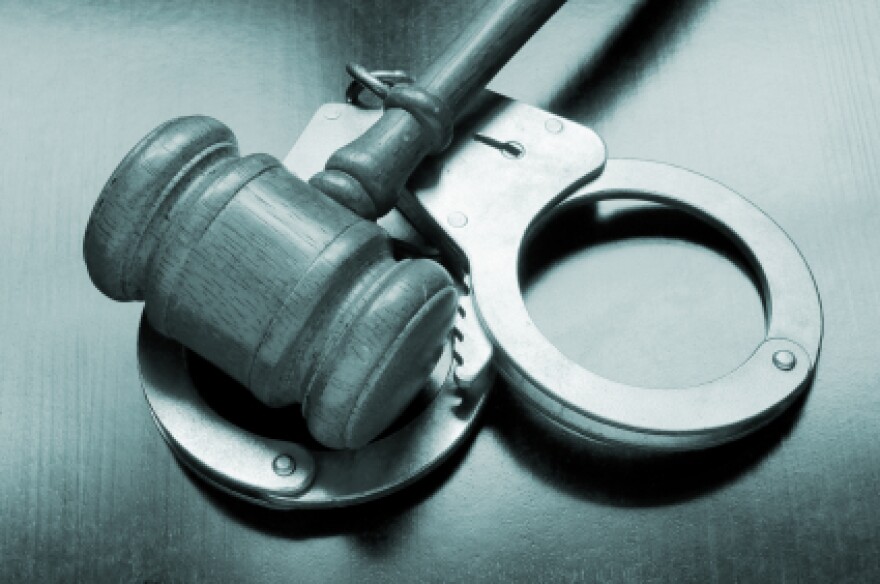 Tonight we continue our series on Criminal Justice in the Bay Area, this time with a focus on the juvenile justice system. Last week, the San Francisco Chronicle released a report calledVanishing Violence that examines the decline in serious youth crime since the 1990s. As a consequence of this drop, beds sit empty in our juvenile halls and the cost per youth offender is way up.
Do we still need juvenile halls? Why did youth crime decline over the last 20 years?
Host: Grace Won
Producer: Wendy Holcombe
Guests:
Allen Nance, Chief Juvenile Probation Officer overseeing San Francisco Juvenile Hall. In 2010 he led the implementation of a new program and rehabilitative model for post-adjudicated youth at the city's Log Cabin Ranch School.
Mike Males, Ph.D., Senior Research Fellow at theCenter on Juvenile and Criminal Justice. He has contributed research and co-authoredpublications on issues of drug policy, Three Strikes law, criminal justice realignment, and juvenile justice reform. He is also content director ofYouth Facts.