Fog City Blues: 10th Anniversary with Lavay Smith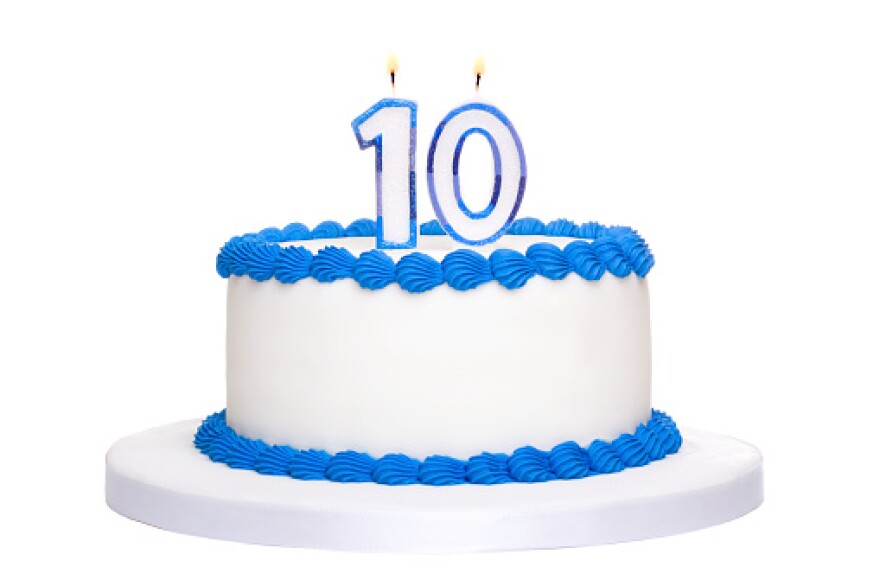 Fog City Blues first aired on January 29, 2007. A few weeks later, local chanteuse Lavay Smith and her Red Hot Skillet Lickers bandleader Chris Siebert joined us for our first live on-air interview about blues in the Bay Area and beyond.
In those days the program aired Mondays at 11 pm, so Lavay and Chris were especially gracious to come by the studio after a gig -- in fact, they were the only live in-studio guests before the show moved to its current time a couple of months later. So we're thrilled to have Lavay back at our more hospitable time of 9 pm this Wednesday 1/25 to celebrate and reminisce about a decade of blues and bayond in the Bay Area.