Weekend Go-Tos for June 18, 2015
It's Thursday, and do you know what you're doing this weekend? If you don't, fear not: I've got a list of go-to events that are open to everyone.
Tomorrow night, San Francisco City Hall celebrates its 100th birthday, and you're invited. Happening at the Civic Center Plaza, starting at 6:00 p.m. There will be live music, food trucks, and a special after dark, multimedia projection happening on the exterior of city hall.
Also happening tomorrow night, KALW's Sights & Sounds of Bayview event. 7:00 p.m. at the Joseph Lee Recreation Center in San Francisco's Bayview neighborhood. Come hear stories from the neighborhood, live onstage.
This weekend, you can join the Church of the Super Serge, a monthly event where enthusiasts of analog synthesizers perform all afternoon -- for free. This Saturday, they'll host an all female line-up of live synth composers at Robotspeak on Haight Street in San Francisco, starting at 3:00 p.m.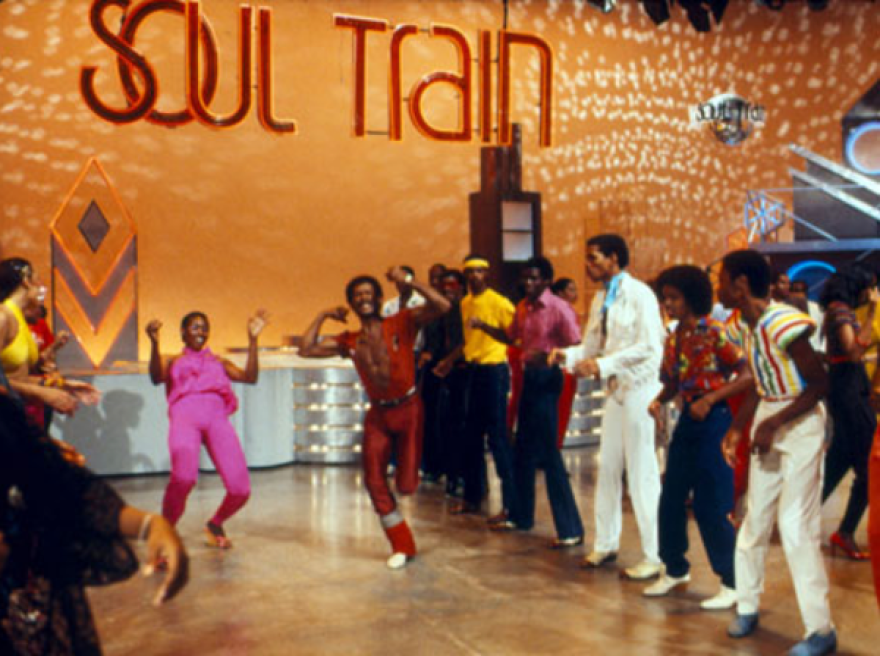 Also on Saturday, Oakland is aiming to become the home of the World's Longest Soul Train, and they need as much help as possible. So far, they've enlisted over a hundred community members, dancers from the original cast of the TV show, and even comedian Paul Mooney. To secure your spot in the train and find info about when and where to meet on Saturday, visit oaktrain.org.
On Sunday, celebrate the Solstice with the Garden of Memory at the Chapel of the Chimes in Oakland. This annual event brings together musicians from all over the Bay Area who are known for their experimental instruments and sounds. Walk through the columbariums with a soundtrack of pan flutes, or water glasses, ouds, time harps, and more. Yes. TIME HARPS. They're a thing, and you have the chance to find out more about it all, this Sunday.
Is there an event happening this weekend that you'd like folks to know about? Feel free to add it below in the comments section.