One Planet: Climate change & the midterm elections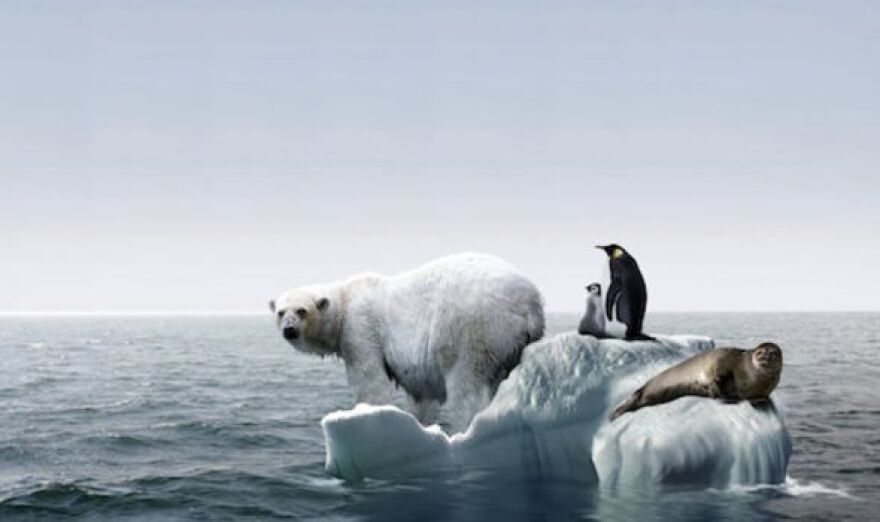 On this edition of Your Call's One Planet Series, we'll have a conversation about efforts to get green voters to the polls. According to the Environmental Voter Project, as many as 20 million registered voters list environmental issues as one of their top priorities, but historically, few turn out on Election Day.
How will the Trump administration's anti-environment policies translate to votes for the planet?
Guests:
Marianne Lavelle, award winning reporter covering the environment, science, law, and business for InsideClimate News
Nathaniel Stinnett, founder of the Environmental Voter Project
Web Resources:
The Environmental Voting Project
InsideClimate News: A Record Number of Scientists Are Running for Congress, and They Get Climate Change
Scientific American: What's in a Half a Degree? 2 Very Different Future Climates