Nonprofits Seek Their Silver Linings Playbook
These days, nonprofit organizations are shouldering even greater responsibility for protecting civil rights and meeting basic human needs.
A new study on development and fundraising says that many social justice nonprofits are stuck in a vicious cycle that threatens their ability to raise the resources they need to succeed.
How are development departments recruited and valued within organizations? Do high salaries mean a better talent pool?
Is there a stigma around social justice groups asking for money?
How has a dependency on foundation money come about?
How do issues of race and class contribute to these challenges?
What shifts in thinking and action are needed to keep the Bay Area nonprofit sector vibrant and robust? And what role do foundations play in this?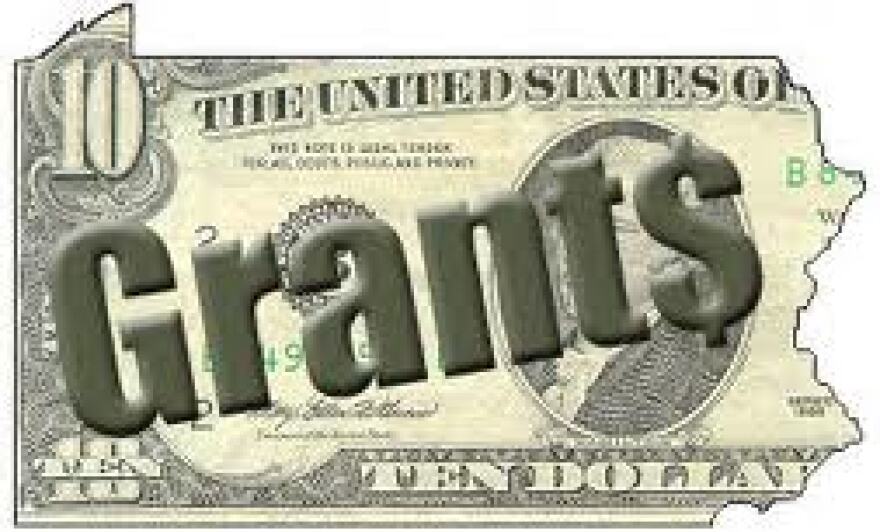 Resources:
UnderDeveloped: A National Study of Challenges Facing Nonprofit Fundraising
Evelyn & Walter Haas, Jr. Fund
California Association of Nonprofits
Building Opportunities for Self-Sufficiency (BOSS)
GIFT (Grassroots Institute for Fundraising Training)