Philosophy Talk: The Merits of Meritocracy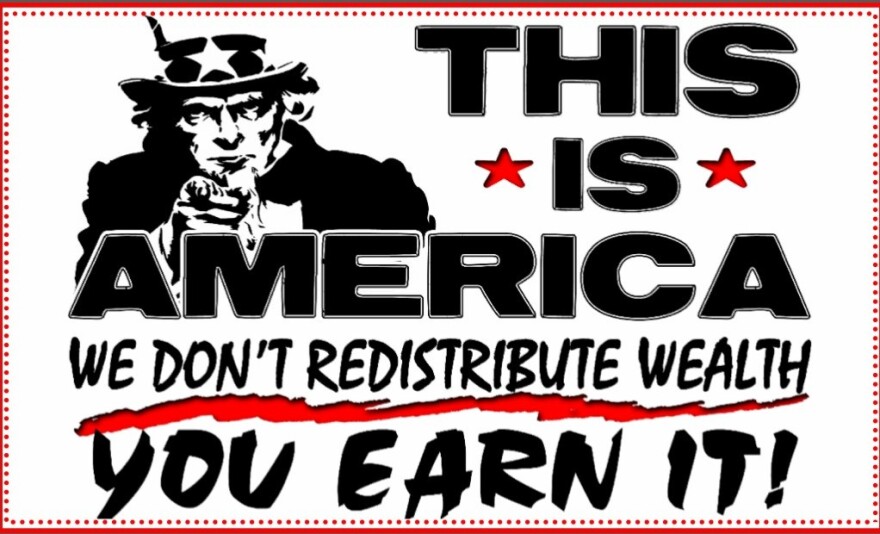 Do the people at the top really deserve their success? Do the people at the bottom really deserve to be there?
For centuries, the promise of the "American Dream" has been that as long as someone buckles down and works hard, she can achieve her goals. In other words, we've perpetuated the meritocratic notion that the more effort one puts in and the more ability one possesses, the more success one can attain. But is this really the case? Given the historical and societal disadvantages that certain groups of people face, it may appear that a strict meritocracy could not—and should not—exist. So, is a true meritocracy ever attainable? And if it really did exist and were in place, would it be fair? Josh and Ray level the playing field with Jo Littler from the City University of London, author of Against Meritocracy: Culture, Power and Myths of Mobility. Sunday 8/30 at 11 am and Tuesday 9/01 at 6 pm.