Reimagining life and death in San Francisco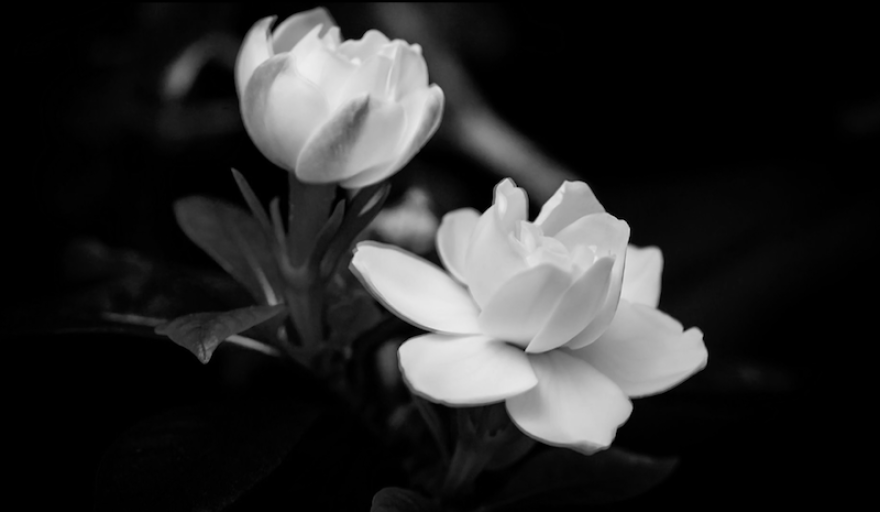 All next week, all over San Francisco, people will be gathering to talk about something that many find hard to face: Death. Reimagine, a local nonprofit organization, is partnering with the city and other groups to put on a week of activities intended to spark a community conversation exploring big questions about life and death. There are 175 events planned, from lectures to community discussions to religious-worship gatherings. There's also an immersive performance experience called "Second Chance," which uses virtual reality, theater, acrobatics, and live music to answer the question: "What if facing our death allowed us to live more fully?"
KALW's Jen Chien spoke with Brad Wolfe and Scott Shigeoka, the founder and executive director of ReImagine and the Second Chance co-producer, respectively, about bringing these difficult subjects to life and light.
A note to listeners: KALW is a media sponsor for Reimagine End of Life.
"The length that people would go to, to stay alive — what is it about life that makes it so special that you would want to, and choose to, fight to endure?"