Fashion and feminism converge in Oakland-based magazine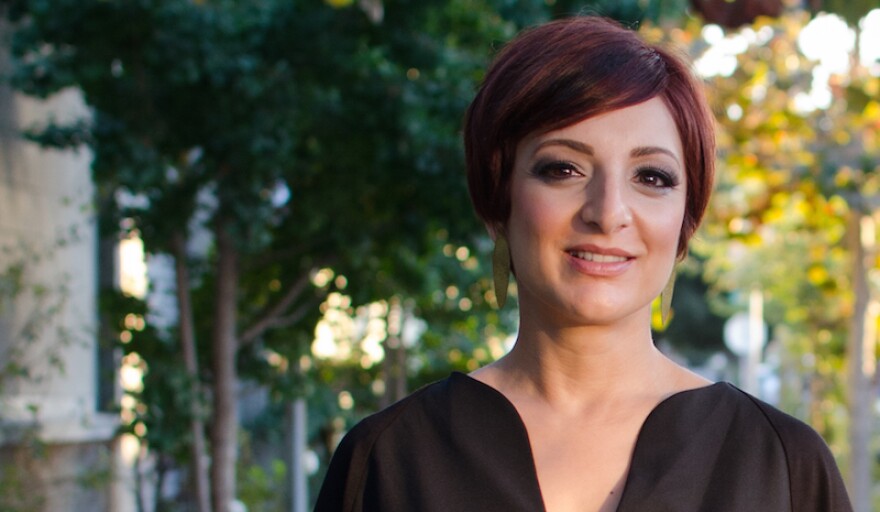 For Ravneet Vohra, founder of Oakland-based magazine Wear Your Voice, getting dressed is more than a matter of clothes — it's an act of reclaiming identity. Vohra was sexually abused as a young child, and after years of feeling disempowered, she's now on a mission to break the silence around the many things we keep hush. KALW's Hana Baba sat down with Vohra to learn more.
VOHRA: The size of my calves and the size of my thighs are none of your business. We are not defined by these Eurocentric beauty standards.