Interview: Offering a space to talk about abortion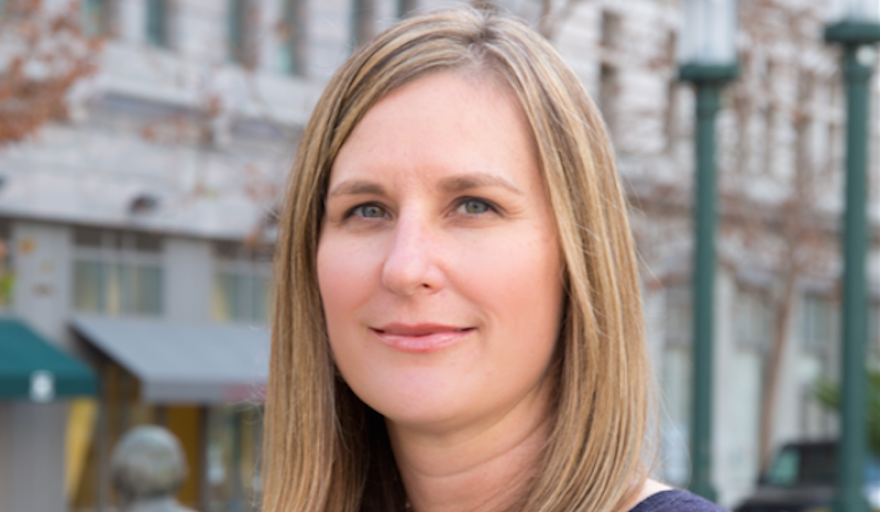 Aspen Baker is on a mission to help people listen to each other. Baker's the founder of Exhale, an Oakland-based non-profit she formed in 2000 after she had an abortion. Baker grew up in a born-again Christian family and abortion wasn't something she ever thought would happen to her. Until it did.
Once she started talking about it, she discovered something that surprised her even more: how common it was. But for something that happens to so many people, talking about abortion is anything but commonplace. Rather than dialogue, we more often have debate. And that got Baker thinking, and writing. KALW's Hana Baba sat down to talk with her about her new book, Pro-Voice: How to Keep Listening When the World Wants a Fight.
ASPEN BAKER: And the thing that we started was a nonjudgmental talk for people who'd experienced abortion to call and get nonjudgmental emotional support and respect. Free from politics.
This Thursday, January 28th, Aspen Baker will be in conversation with writer Mira Ptacin in Corte Madera. For more information, click here. To hear more from the author, listen to Baker's Ted Talk.