The Upshot: Empress of China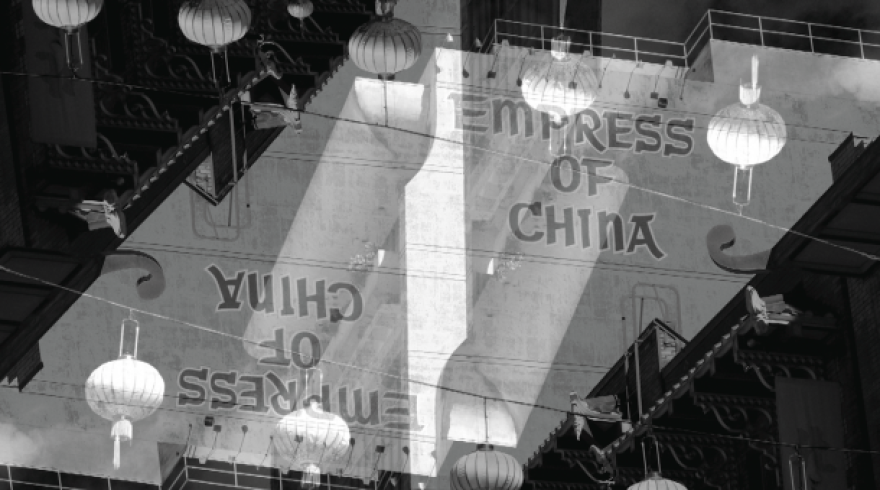 In his recent article for the April issue of San Francisco Magazine, "Long Live the Empress," journalist Andrew Leonard looked at the fate of Chinatown, and whether it's on the brink of serious social and cultural change. The article focused on the close and sale of an iconic Chinese restaurant and banquet hall called the Empress of China. Once so popular that it was booked more than two years in advance, it's now being advertised as an "ideal space for creative technology tenants."
Andrew Leonard sat down with Leah Rose from "The Upshot" podcast to talk about what the restaurant's fate may represent for the rest of Chinatown.
Your fourth generation young Chinese American woman would rather go to Napa for her wedding than a 50-year old building in Chinatown.
Click on the player above to hear the full interview.