StoryCorps: Improvised perfection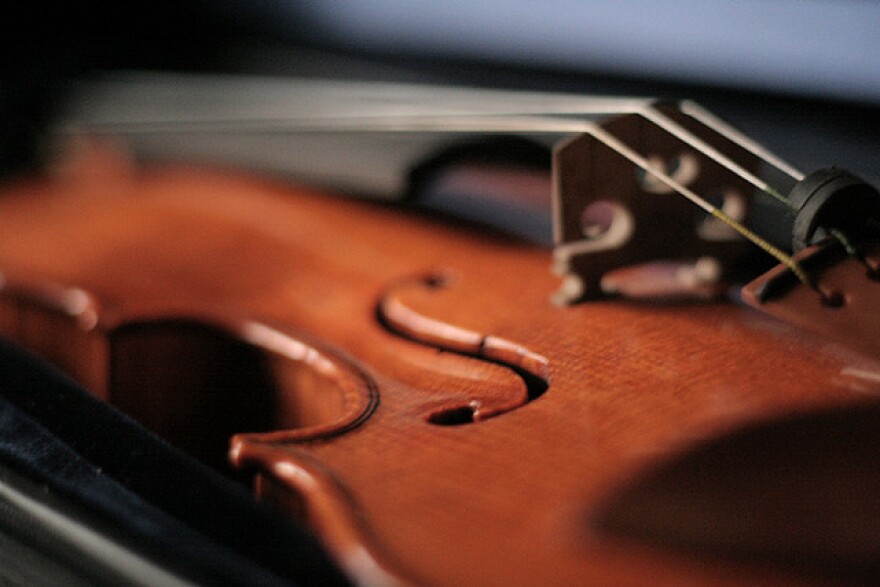 Denise Woodward is a lifelong musician. As a young classical guitarist, she strove for perfection, often waking up at 4:30 in the morning to practice for hours before school. When Denise turned 33, she decided to take up the violin. She visited the StoryCorps booth to tell her Aunt Rita about an accident that taught her how to let go of musical perfection.
Click the audio player above to listen to the story.
This interview was recorded at the StoryCorps Booth at the Contemporary Jewish Museum in downtown San Francisco. Click here for more information on how you can be part of Story Corps.