Binah: Natalie Portman With Eva Longoria / Wise Sons' Evan Bloom And Rachel Levin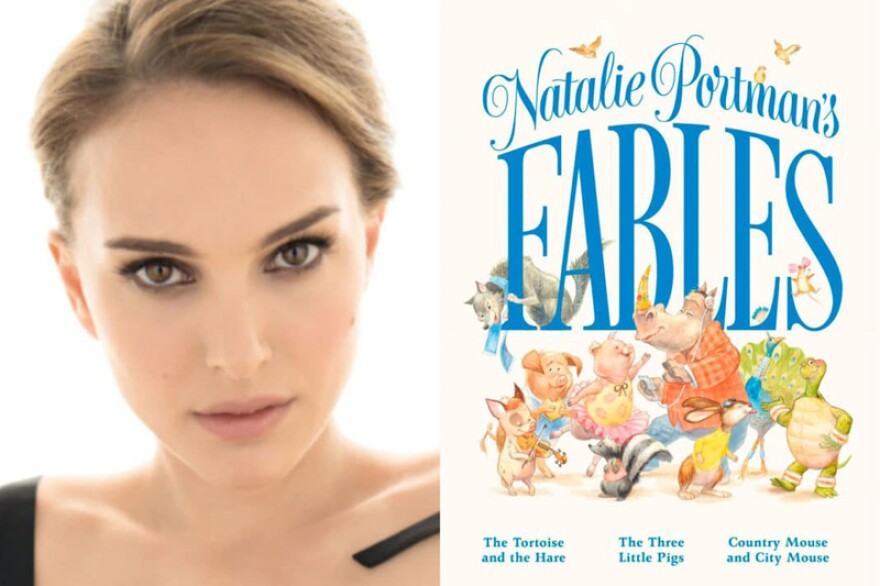 Actors, directors and activists Natalie Portman and Eva Longoria talk about retelling classic children's fables, to imbue them with empathy, inclusivity and humor.
Evan Bloom and Rachel Levin share their new cookbook, Eat Something: A Wise Sons Cookbook for Jews Who Like Food and Food Lovers Who Like Jews.
Bloom and Levin are joined in conversation by Maggid Jhos Singer of the Jewish Community Center of San Francisco.
Bloom is also CEO and co-founder of Wise Sons Jewish Delicatessen in San Francisco.