The Capitol Steps' 2016 New Year's special!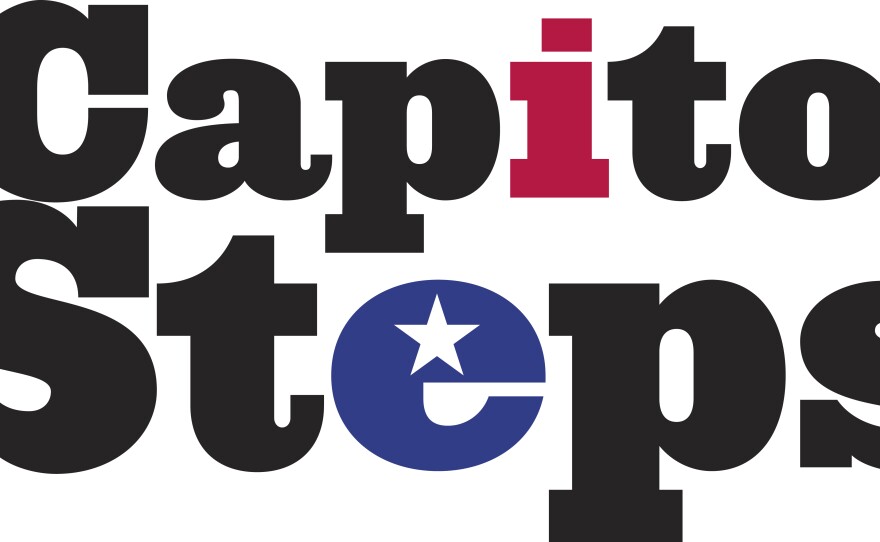 The Capitol Steps present the musical "Greece"
Tune in to hear the 2015-2016 New Year's edition of Politics Takes a Holiday from The Capitol Steps. You'll have two chances to catch it on KALW: Thursday, December 31st at 1pm and New Year's Day at 11am.
It's the perfect hangover cure as you brace yourself for the year in politics to come.