Crosscurrents: May 15, 2014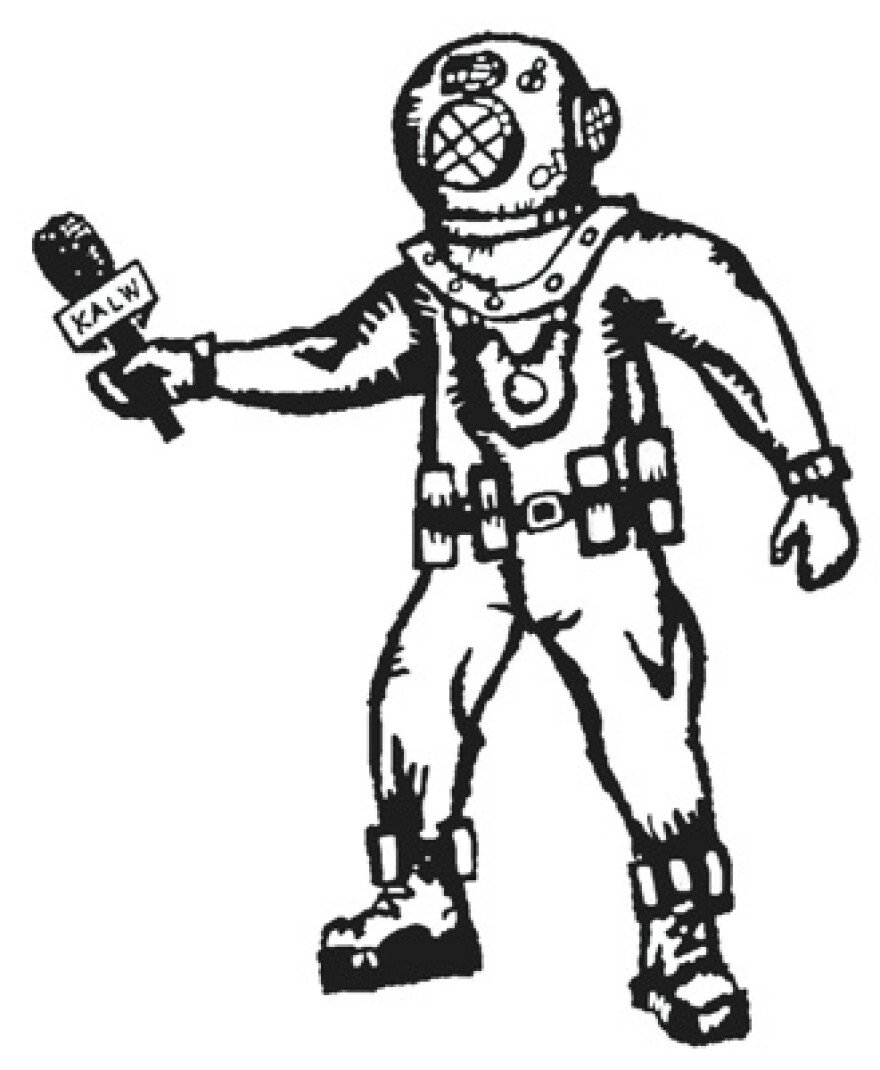 A special Power In Numbers edition of Crosscurrents, featuring cameos from the Crosscurrents Team!
Oakland Wiki puts 'community brain' online; Thrift City: Sorting through donations at the Salvation Army; Walking with purpose, to combat violence in Oakland; Audiograph's Sound of the Week: KALW's Phone Room; and Bay Area Beats: Quinn Deveaux.
To subscribe to the Crosscurrents podcast in iTunes, clickhere. To use another podcasting tool, clickhere.