California's Early Shelter-In-Place Order Showing Results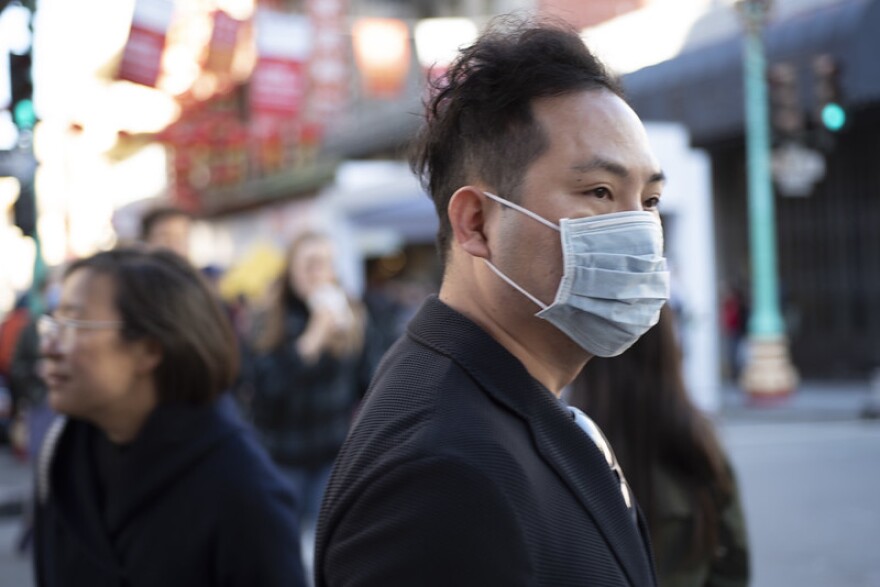 Social distancing works. It's also better to do it sooner rather than later. That's what early indicators show, two weeks into California state's all-but-essential-workers quarantine.
On Tuesday the White House praised California, pointing to pandemic models that show, for now, the state has slowed the rate of infection.
This week doctors at area hospitals are reporting fewer coronavirus cases than they expected to see at this point.
Hospital spokespeople are hesitant to identify trends. But individual doctors say that the stay-at-home order has likely helped to keep numbers lower.
However, officials say the initial success of social-distancing is no reason to lower our guard. Governor Gavin Newsom compared the policies to a parachute for the state, saying "it's like cutting the cord before you land, no one in their right mind would do that."