Criminal Justice Conversations with David Onek: Nancy Mullane, Author, Life After Murder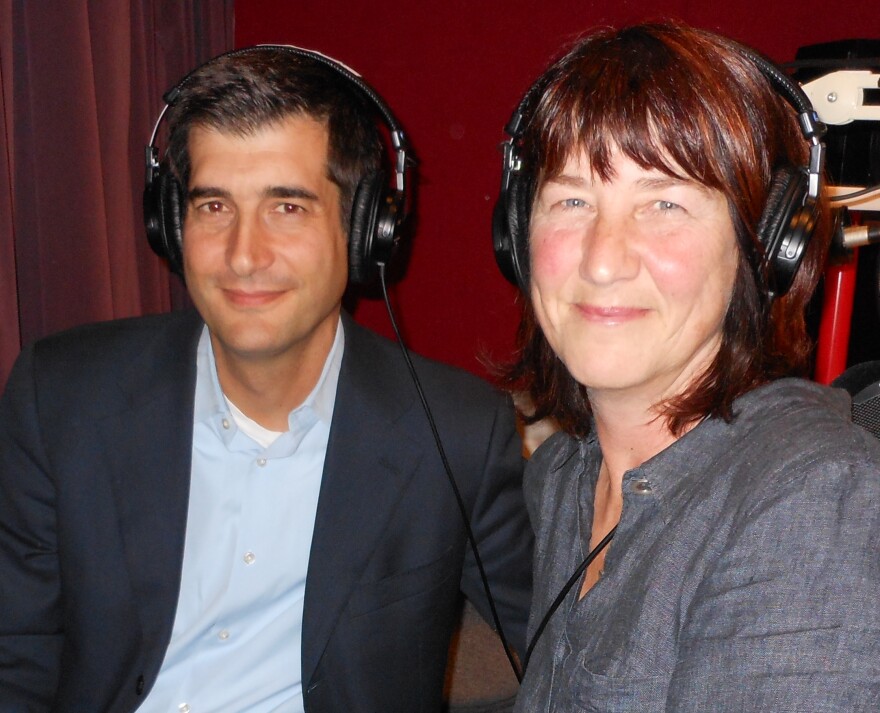 Nancy Mullane, author of Life After Murder: Five Men in Search of Redemption, discusses the stories of five men at San Quentin prison convicted of murder and then released on parole, how she built trust with these men, the Governor's unique role in California's parole process, the extremely low recidivism rates for paroled murderers, and more.
Nancy Mullane Interview Highlights
Mullane on Why She Wrote Life After Murder:
"There's 140,000 individuals serving life sentences in America. And no one has really done a book telling the stories of their crimes and who they really become on the outside. This was not a decision in 2007 to write a book about men and women who had committed murder. This was something that evolved over the years into a fellowship and then working on a documentary. And then it became evident that I had so much material. I had a story that I never heard before that I really felt that story had to be told. I felt that by focusing on these five men, we would understand a population in America that we just don't know at all. And that's what this book is about."
Mullane on the Statistics She Obtained Showing Extremely Low Recidivism Rates for Paroled Murderers:
"I think one of the most interesting things about all of these statistics is that we didn't know them. I didn't know them. The California Department of Corrections and Rehabilitation didn't know them. The governor's office didn't know them. The legislature didn't know them. Nobody was taking a look at who are people who have committed a murder offense after they get out of prison. It was kind of mind boggling that nobody knew what happens to people. They didn't know the recidivism rate. So when I got these numbers in May of 2011, they came in an email in the morning. I opened them up and there they were. And I stared at them. I thought, did they make a mistake? And in fact they hadn't. And they were just as surprised as I was."
Mullane on Why the Men Wanted to Tell Their Stories Once Released From Prison:
"And one of the things that I'm most fortunate in this work is that the men, because I was able to get access to these men inside prison, and they trusted me inside prison, that meant, when they got out, I asked them, do you want to stop now? If you want to walk away from me and never give me another interview, I understand. But these men trusted me. And so they said no, I'll keep telling my story. Because if I tell my story, then maybe people will know who we really are. And the men that I've left behind in prison who can't get out because of governor review or parole board review, that they'll have a chance."
---
The Criminal Justice Conversations Podcast with David Onek features in-depth, thirty-minute interviews with a wide range of criminal justice leaders: law enforcement officials, policymakers, advocates, service providers, academics and others.
The Podcast gets behind the sound bites that far too often dominate the public dialogue about criminal justice, to have detailed, nuanced conversations about criminal justice policy.
Podcast host David Onek is a Senior Fellow at Berkeley Law School and a former Commissioner on the San Francisco Police Commission.
You can find more information on the Criminal Justice Conversations Podcast and listen to all past episodes on the Podcast web site.
Like Criminal Justice Conversations on Facebook
Follow Criminal Justice Conversations on Twitter