Philosophy Talk: Humanity violated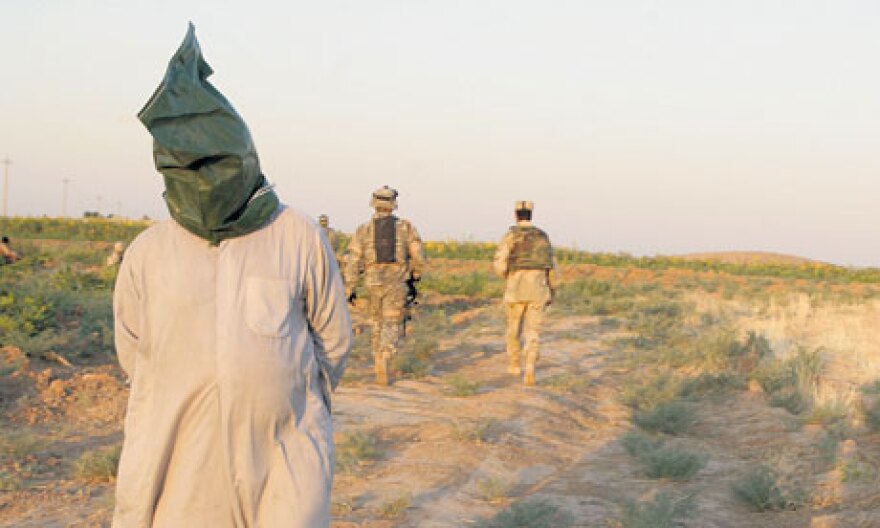 What makes us sometimes view the other as less than fully human?
People tend to treat other people who differ from them, even in seemingly small and insignificant ways, as less than fully human. Our tendency to dehumanize the "other" has sometimes led to great atrocities like the Holocaust, the genocide in Rwanda, and the slave trade. It is arguably responsible for such widespread social ills as racism, sexism, and xenophobia. Where does our tendency to dehumanize others come from? Is it based on bad arguments hat can be rationally refuted, or are its origins deeper in the human psyche? Are we bound to see the "other" as less than fully human? John and Ken take a human approach with David Livingstone Smith from the University of New England, author of Less Than Human: Why We Demean, Enslave, and Exterminate Others. Sunday 8/20 at 10 am and Tuesday 8/22 at 12 noon.