KALW Almanac - Tuesday May 24, 2016
Don't Think Of An Elephant
Don't Let The Pigeon Drive The Bus
and Don't Think Twice, It's All Right.

May 24 is the 145th day of the year.
There are 221 days remaining until the end of the year.
The sun will rise in San Francisco at 5:52 am
and sunset will be at 8:21 pm.
Today we will have 14 hours and 29 minutes of sun.
The solar transit will be at 1:07 pm.
the first high tide was at 1:09 am
and the next high tide will be at 3:13 pm.
The first low tide will be at 7:51 am
and the next low tide at 7:45 pm.
The Moon is 93 percent illuminated, a waning gibbous moon
Moonrise Today: 10:50 PM↑ 113° Southeast
Moonset Today: 8:20 AM↑ 246° West
Aviation Maintenance Technician Day
National Scavenger Hunt Day
National Escargot Day
Commonwealth Day in Belize
Independence Day celebrates the independence of Eritrea from Ethiopia in 1993.
Lubiri Memorial Day in Buganda, Kampala District, in Uganda
Victoria Day in Canada
National Patriots' Day or Journée nationale des patriotes in the province of Quebec

If today is your birthday, Happy Birthday To You, and Happy Birthday to...
1819 – Queen Victoria of the United Kingdom (d. 1901)
1870 – Jan Smuts, South African lawyer and politician, 2nd Prime Minister of South Africa (d. 1950)
1905 – Mikhail Sholokhov, Russian novelist and short story writer, Nobel Prize laureate (d. 1984)
1933 – Jane Byrne, American lawyer and politician, 50th Mayor of Chicago (d. 2014)
1937 – Archie Shepp, American saxophonist and composer
1938 – Prince Buster, Jamaican singer-songwriter and producer
1938 – Tommy Chong, Canadian-American actor, director, producer, and
screenwriter
1940 – Joseph Brodsky, Russian-American poet and essayist, Nobel Prize laureate (d. 1996)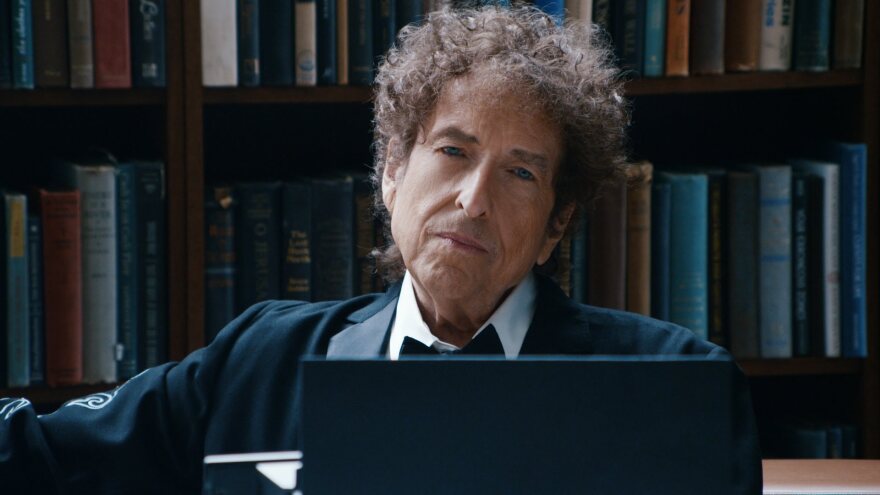 1941 – Bob Dylan, American singer-songwriter, guitarist, and producer (Traveling Wilburys)
1941 – George Lakoff, American linguist and academic
1943 – Gary Burghoff, American actor and singer
1944 – Patti LaBelle, American singer-songwriter and actress (Labelle)
1945 – Terry Callier, American singer-songwriter and guitarist (d. 2012)
1945 – Priscilla Presley, American actress and businesswoman
1955 – Rosanne Cash, American singer-songwriter and guitarist
1965 – John C. Reilly, American actor
1968 – Mo Willems, American author and illustrator

On this day in history….
1626 – Peter Minuit buys Manhattan.
1830 – "Mary Had a Little Lamb" by Sarah Josepha Hale is published.
1830 – The first revenue trains in the United States begin service on the Baltimore
and Ohio Railroad between Baltimore, and Ellicott's Mills, Maryland.
1844 – Samuel Morse sends the message "What hath God wrought" (a biblical
quotation, Numbers 23:23) from the Old Supreme Court Chamber in the United
States Capitol to his assistant, Alfred Vail, in Baltimore, Maryland, to inaugurate the
first telegraph line.
1883 – The Brooklyn Bridge in New York City is opened to traffic after 14 years of
construction.
1930 – Amy Johnson lands in Darwin, Northern Territory, becoming the first woman
to fly solo from England to Australia (she left on May 5 for the 11,000 mile flight).
1935 – The first night game in Major League Baseball history is played in Cincinnati,
Ohio, with the Cincinnati Reds beating the Philadelphia Phillies 2–1 at Crosley Field.
1958 – United Press International is formed through a merger of the United Press
and the International News Service.
1961 – American civil rights movement: Freedom Riders are arrested in Jackson,
Mississippi, for "disturbing the peace" after disembarking from their bus.
1962 – Project Mercury: American astronaut Scott Carpenter orbits the Earth three
times in the Aurora 7 space capsule.
1976 – The London to Washington, D.C., Concorde service begins.
1976 – The Judgment of Paris takes place in France, launching California as a
worldwide force in the production of quality wine.
2001 – Mountaineering: Temba Tsheri, a 16-year-old Sherpa, becomes the youngest
person to climb to the top of Mount Everest.